30 Jun 2022
Exhibitions & Conferences Alliance Statement on New Senate Small Business Relief Bill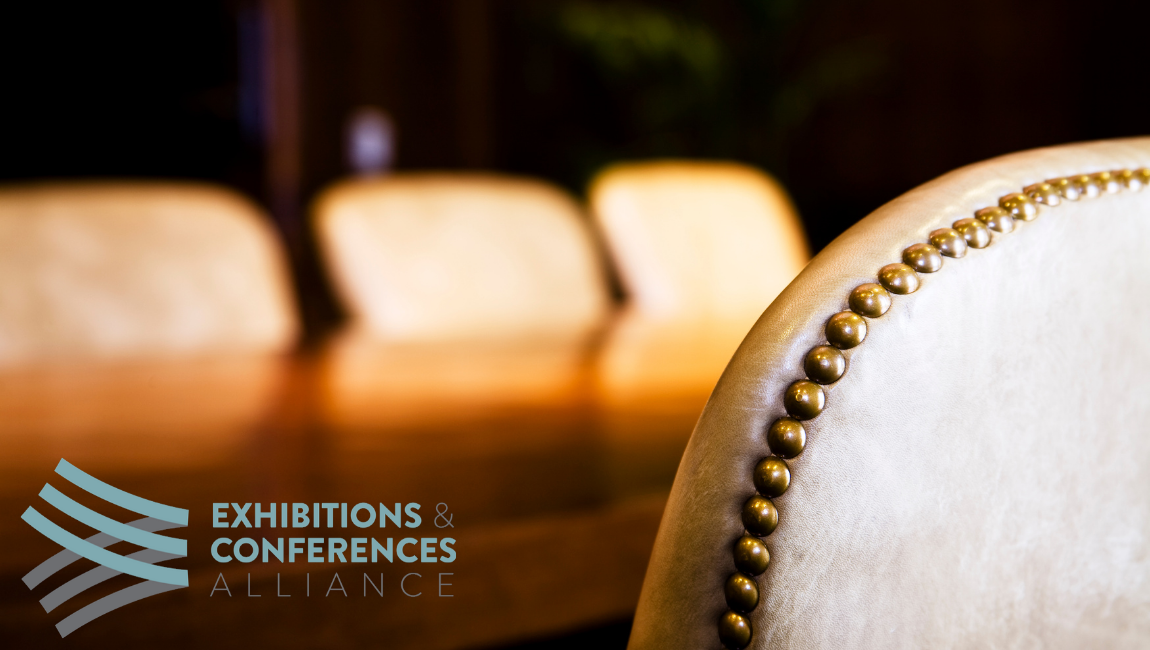 Hervé Sedky, Emerald Holding Inc. President and Chief Executive Officer and Chair of the ECA Board of Directors, issued the following statement regarding the introduction of The Hard-Hit Small Business Relief Fund Act, new legislation from U.S. Senate Committee on Small Business & Entrepreneurship Chair Ben Cardin that would provide grants to hard-hit small businesses that can demonstrate substantial losses in 2020 and 2021 due to the COVID-19 pandemic.
"ECA continues to prioritize securing relief for our industry's small businesses. We applaud this latest effort from Senator Cardin to help hard-hit small businesses, including those in the face-to-face business events industry, and we encourage the Senate to urgently take up and pass small-business support legislation."
Small business relief is a cornerstone of ECA's 3-Point Recovery Plan to jumpstart the face-to-face business events industry's recovery. This issue was front and center during ECA's recent Legislative Action Week, as well as ECA Small Business Advocacy Week which took place earlier this year.

About ECA
The Exhibitions & Conferences Alliance (ECA) is a coalition of nine professional, industry, and labor organizations dedicated to the recovery and advancement of the face-to-face business events industry. To learn more about ECA and its efforts, please visit https://www.ecalliance.us/.