04 May 2023
Exhibitions & Conferences Alliance to Testify at Federal Trade Commission Hearing on Proposed Anti-Fraud Rule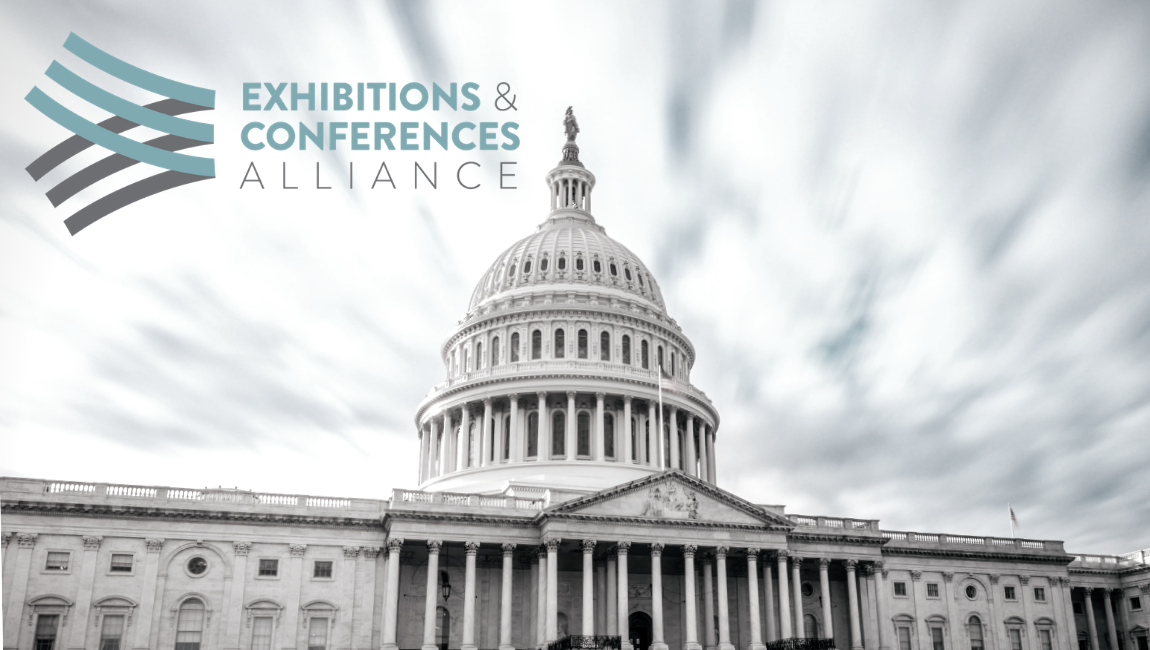 WASHINGTON, DC | May 4, 2023—At 1:00 PM EDT on Thursday, May 4, 2023, the Exhibitions & Conferences Alliance (ECA) will testify at an informal U.S. Federal Trade Commission (FTC) hearing on its proposed rule prohibiting business impersonation. ECA will be represented by Thomas F. (Tommy) Goodwin, Vice President of Government Affairs.
In its testimony, ECA will focus on the ongoing adverse impact of hotel reservation scams and attendee list sale scams on the face-to-face business events industry and encourage the FTC to finalize its "Rule on Impersonation of Government and Business" as soon as possible.
"Given the widespread impersonation fraud efforts targeted at the business events industry, the FTC's proposed rule is both necessary and urgent," said Goodwin. "ECA strongly believes that the rule would provide the FTC with another important enforcement tool to target the fraudsters who attempt to prey on exhibitions, conferences, and trade shows."
In December 2022, ECA filed regulatory comments with the FTC advocating in support of the proposed rule. In addition, in March 2023, ECA joined 235 trade associations and professional organizations in calling on the FTC to finalize its proposed rule.
Interested parties can watch a live webcast of the hearing here. ECA's full statement can be viewed here.

---

About the Exhibitions & Conferences Alliance
The Exhibitions & Conferences Alliance (ECA) is a coalition of ten professional, industry, and labor organizations dedicated to the advancement of the face-to-face business events industry. To learn more about ECA and its efforts, please visit
www.exhibitionsconferencesalliance.org