21 Feb 2023
Exhibitions & Conferences Alliance Welcomes PCMA as its Newest Alliance Partner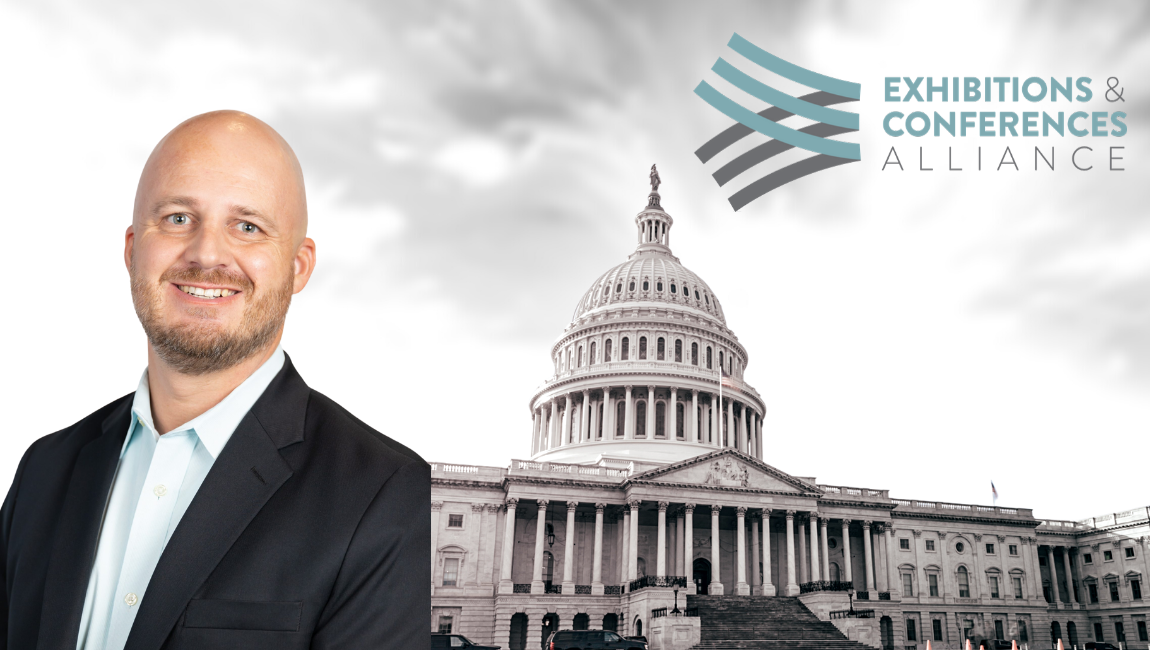 WASHINGTON, DC—The Exhibitions & Conferences Alliance (ECA), the unified advocacy voice of the face-to-face business events industry, is pleased to announce today that PCMA has joined ECA as its tenth alliance partner.
"It has never been more important for our industry to stand shoulder to shoulder when talking to government about how business events spur economic growth, support job creation, and empower small businesses," said Hervé Sedky, Emerald Holding Inc. President and Chief Executive Officer and Chair of the ECA board of directors. "To that end, I'm delighted to welcome the global PCMA community to ECA, which will help the alliance further amplify its important advocacy message to the decision makers that matter."
Established in 2021 to champion the common interests of the face-to-face business events industry, ECA is working with policymakers to ensure a favorable operating environment for the sector, the full return of international exhibitors and attendees to U.S. events, a strong future workforce, and a more sustainable industry going forward.
"PCMA believes the future of the business events industry is about focusing on solving the economic and social transformational challenges of our audiences – together," said Sherrif Karamat, CAE, President and CEO, PCMA and the Corporate Event Marketing Association. "We know that if we expect our industry to transform, we need to lead that transformation, and ECA provides a critical platform to do so."
With PCMA on board, ECA's ten alliance partners for 2023 are:
Center for Exhibition Industry Research
Destinations International
Experiential Designers & Producers Association
Exhibition Services & Contractors Association
International Association of Exhibitions and Events
International Association of Venue Managers
PCMA
Society of Independent Show Organizers
Trade Show Labor Alliance
UFI

---
About the Exhibitions & Conferences Alliance
The Exhibitions & Conferences Alliance (ECA) is a coalition of ten professional, industry, and labor organizations dedicated to the advancement of the face-to-face business events industry. To learn more about ECA and its efforts, please visit www.exhibitionsconferencesalliance.org.

About PCMA
PCMA, PCMA Foundation and CEMA educate, inspire, and listen, creating meaningful experiences where passion, purpose and commerce come together. We are the world's largest community for Business Events Strategists, providing senior-level education, networking, and market intelligence for the global business events industry. Our mission is to drive social and economic progress through business events. Headquartered in Chicago, IL PCMA has 17 North American Chapters, regional communities in APAC, EMEA and LATAM, and members in 59 countries. The Corporate Event Marketing Association (CEMA), a PCMA subsidiary, advances strategic event marketing and marketing communications for senior-level event marketers and industry professionals. Visit us at pcma.org.